Cake Batter seems  a popular flavor lately.  To be honest, I think cake batter tastes soo much better than the actual cake.  When I was looking for a recipe to use for my daughter's birthday dinner, I found this one from luvin in the oven.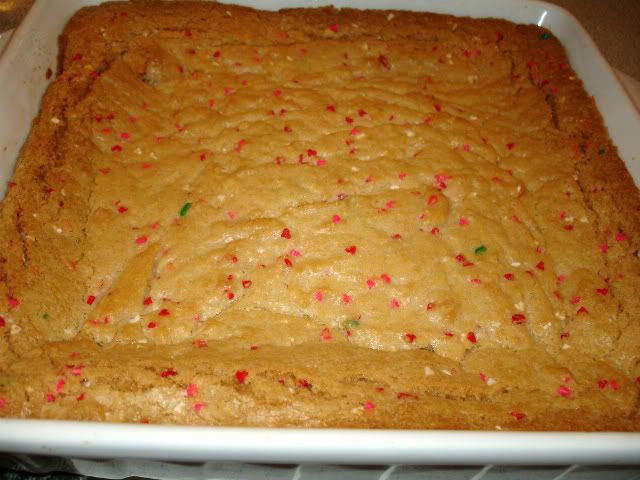 These were perfect. They were easy. They were delicious. They melted in your mouth. They were NOT low carb. Sacrifices must be made for our children though.
 I am hoping I have an excuse to make these again soon. If you make these be warned, You WILL want more than one.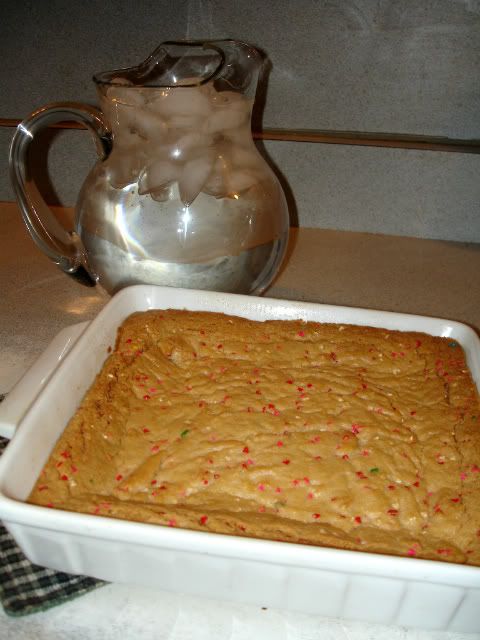 Inspiration Abounds…
okoraf
Linked to: Tasty Tuesday