My girls went to a Valentine's Day party with their grandparents on Saturday. They wanted to make red velvet cake balls. So I let them make them all by themselves.(I put it in the oven and took it out) They were so happy and proud to make them all by themselves. I think they did a pretty good job, too.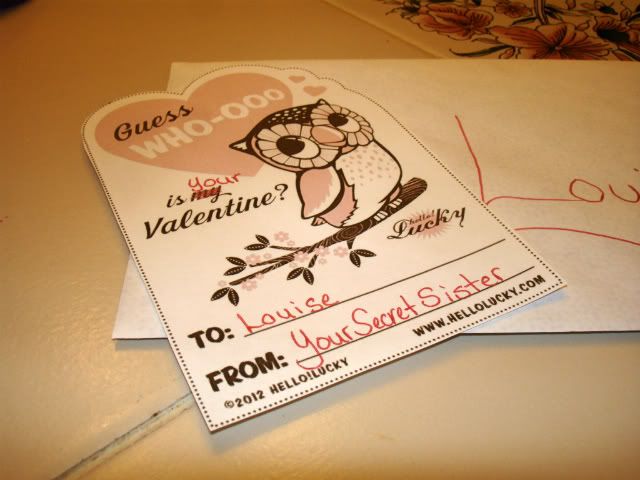 At church we have secret sisters that we pray for and give little gifts to throughout the year. I thought this little Valentine was cute, so I just changed one word to make it work. I hope she has fun trying to guess who I am. You can find the printable here: Hello Lucky
For breakfast I made the girls homemade blueberry poptarts with a honey glaze.
I tried the heart ponytails in my youngest daughter's hair.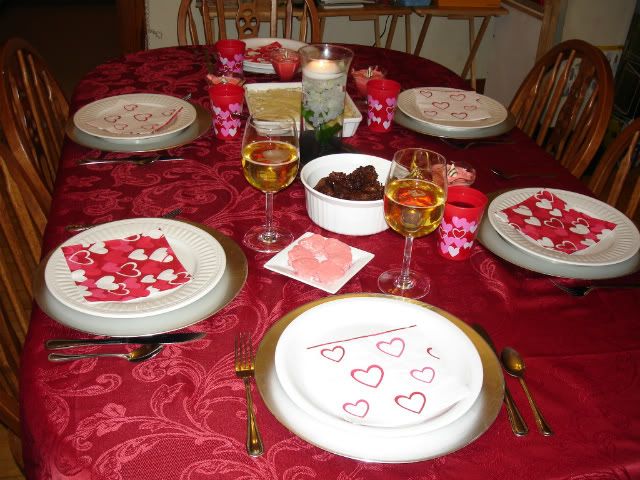 This was our table all set for dinner. We had steak tips, twice baked cauliflower, and jello magic mousse with a hug on top. For dessert we had crockpot lava cake. The girls had pomegranate juice with a little sparkling cider. My husband and I just had the sparkling cider. It was a very good meal.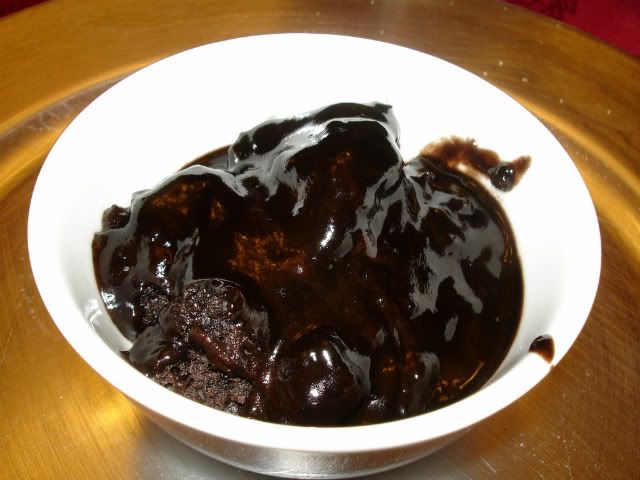 I used this free printable to wrap a chocolate bar for my husband.
Finally we made these little treats to give out with our Valentine Cards.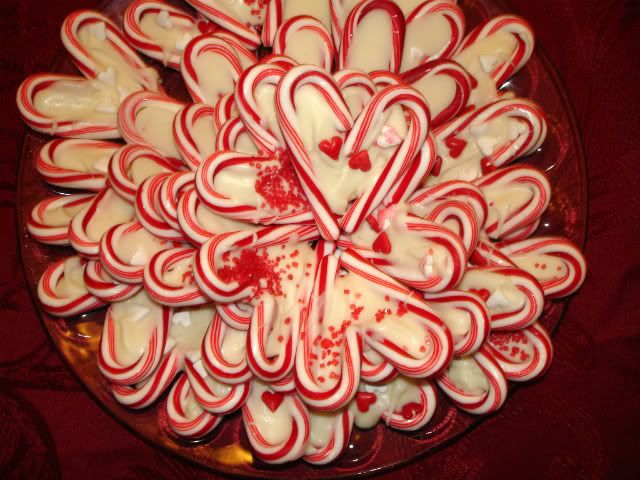 I hope you had a wonderful Valentine's Day. I am so thankful to God for my family and for loving me first.
Inspiration Abounds…
okoraf
Linking to: