I am going to start this by saying you should make these.  They were delicious.  I will definitely be making these again.
My niece has a peanut allergy so I stay away from anything peanut butter or even things processed on equipment  that has peanuts when she is around.  So when I am going somewhere else I love to try new peanut butter recipes.  This one by The Girl Who Ate Everything caught my eye.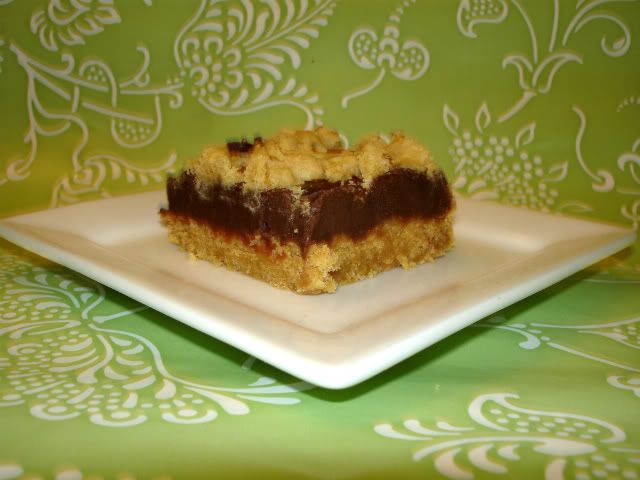 It was Peanut Buttery, it was chocolaty, and it was very rich.  It was perfect for an indulgent after dinner treat.  I will say it again.  If you don't have a peanut allergy you should try this recipe!!!
Inspiration Abounds…
okoraf